February 20th, 2023
dsweat
No Comments »
When going to the Galveston/Houston area,
Read more »
February 17th, 2023
dsweat
No Comments »
RVing is not only a great way to explore America, but it's also a great method to bring family members together as they are continuously learning about the country. RVing may be a lovely hobby, and it is becoming increasingly popular across the US among people of all ages, not just the elderly.
February 14th, 2023
dsweat
No Comments »
Over the past 20 years, camping and RVing have grown in popularity across
the country. Recreational vehicles (RV) used to be only places to sleep, Read more »
February 10th, 2023
dsweat
No Comments »
Camping is similar to going on a leisurely vacation for the day, the night, or even the whole weekend. It's the ideal way to relax and unwind following a demanding work week. The morning's freshness, with its pure air and damp surrounds, might invigorate you. You are compelled to try fishing by the adjacent lake's crystal-clear waters. A delightful and comparatively simple outdoor pastime is camping. While enjoying camping with your family or friends, there are many activities to try. Make a schedule for your activities and relax this weekend. Here are the Top 10 Things to Do to get you started.
Ten best suggestions for camping activities Read more »
February 5th, 2023
dsweat
No Comments »
Numerous news outlets carried the tragic Attawave family news. A former Air Force member and his two young sons walked off on what seemed to be a leisurely hike, but they never came back. Stories like this one happen far too frequently. The weather was just reaching the 60s as they started their hike, but soon the clouds darkened and the temperature dropped into the 40s. Both rain and wind were present. The conditions were ideal for a senseless tragedy: disoriented and dressed for the heat. Only their Labrador retriever in yellow was present when they died.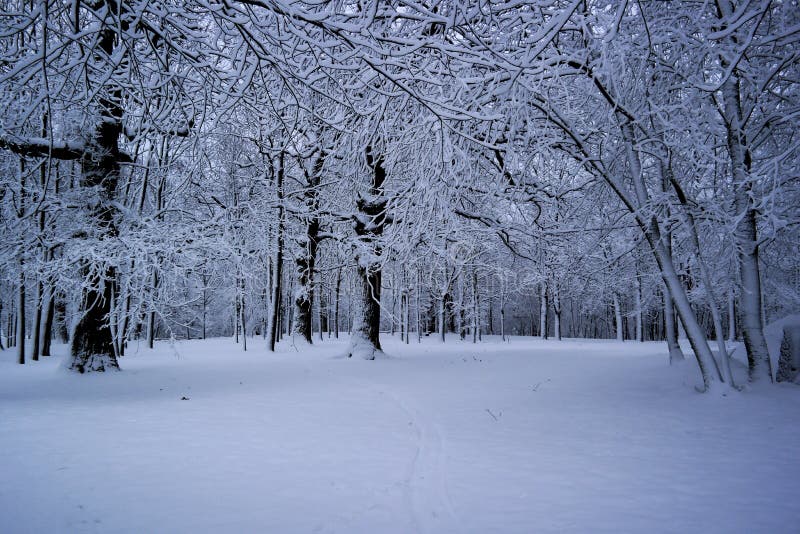 Read more »
February 3rd, 2023
dsweat
No Comments »
Before you leave for your trip, you need to be prepared with the necessary knowledge in order to have the greatest camping experience possible. It's recommended to stay in a tent rather than a cabin, which might be pricey, to get the most out of your camping experience. Additionally, you need the appropriate camping equipment. Make certain the equipment you bring is exactly what you need.
Read more »
January 31st, 2023
dsweat
No Comments »
Many stunning and unique slot canyons with sheer rock wall cliffs, deep natural pools, and gorgeous cascades and water falls can be found in Arizona, which is a wonderful state known as "canyon country." Many of these stunning canyons are still little-known, infrequently explored, and close enough to popular travel routes to be accessible and reachable in a single day's travel. "Canyoneering" is the process of hiking, climbing, boulder hopping, scrambling, swimming, and rappelling in order to enter these wilderness canyons; rappelling is the
most dangerous and technically challenging of all the canyoneering techniques.
Read more »
January 28th, 2023
dsweat
No Comments »
Invest in a camp cooking kit to prepare elegant dinners while camping. This set comes complete with all the kitchenware you'll need to prepare meals. This package will guarantee that you have all the tools you need to prepare meals at the campsite. is therefore incredibly useful and meets the most important purposes because everything is offered in one set.
The recommended way Read more »
January 23rd, 2023
dsweat
No Comments »
Looking up at the night sky when camping is one of our favorite activities. The short distance from the driveway to the front door only affords a brief sight of the stars overhead, and most of us rarely have the chance to do this in our hectic lives. Only when we are outside and in a reflective mood do the stars appear to be so close.
January 20th, 2023
dsweat
No Comments »
The vast outdoors are calling in the summer. You want to go camping and to the beach at the same time. Why not attempt both?
Beach camping is the ideal summer vacation because it offers a sensation of complete and total independence in a dynamic environment with its shifting tides, crisp sea wind, waves screaming to be surfed, and horizons begging to be explored.