Despite not knowing what to anticipate, you want to send your kid to a youth camp. Are they going to have to stay the night? When you wish to chat to them, would it be simple for you to get in touch with them? How will you ever be able to tell if they are safe or how they are doing? These are totally reasonable worries for parents who are sending their kids off to summer camp for the first time, but the solutions vary depending on the particular camp you are letting your kids go to.
Regular Interaction
The top summer programs will keep parents and staff in the loop throughout the camp. There should be a phone number you can call at any moment to talk about your child if they are staying over for a lengthy period of time. Never put your trust in a camp that asks you to leave your child there for an extended period of time without any kind of open dialogue.
There should always be someone on-site with your child who has a phone so that you may call them if necessary. Summer camps that are intended to be wilderness or camping trips might not provide constant direct access to your child. Regular phone calls home should be made to let you know how your child is doing.
If you enroll your child in a day camp, you may pick them up each day and be certain they are doing well. By doing this, you may include them into your regular life while still exposing them to the camp setting.
Beyond Camping
Today's top youth camps instruct children in a lot more than just fundamental safety and survival skills. Your kids can do so much more than simply go camping and fishing! They might improve their self-assurance levels, create stronger friendship ties, and learn to trust their own judgment. Some camps also provide success training, which gives kids the chance to learn how to develop objectives, carry out plans of action, and other vital skills that will help them succeed in life.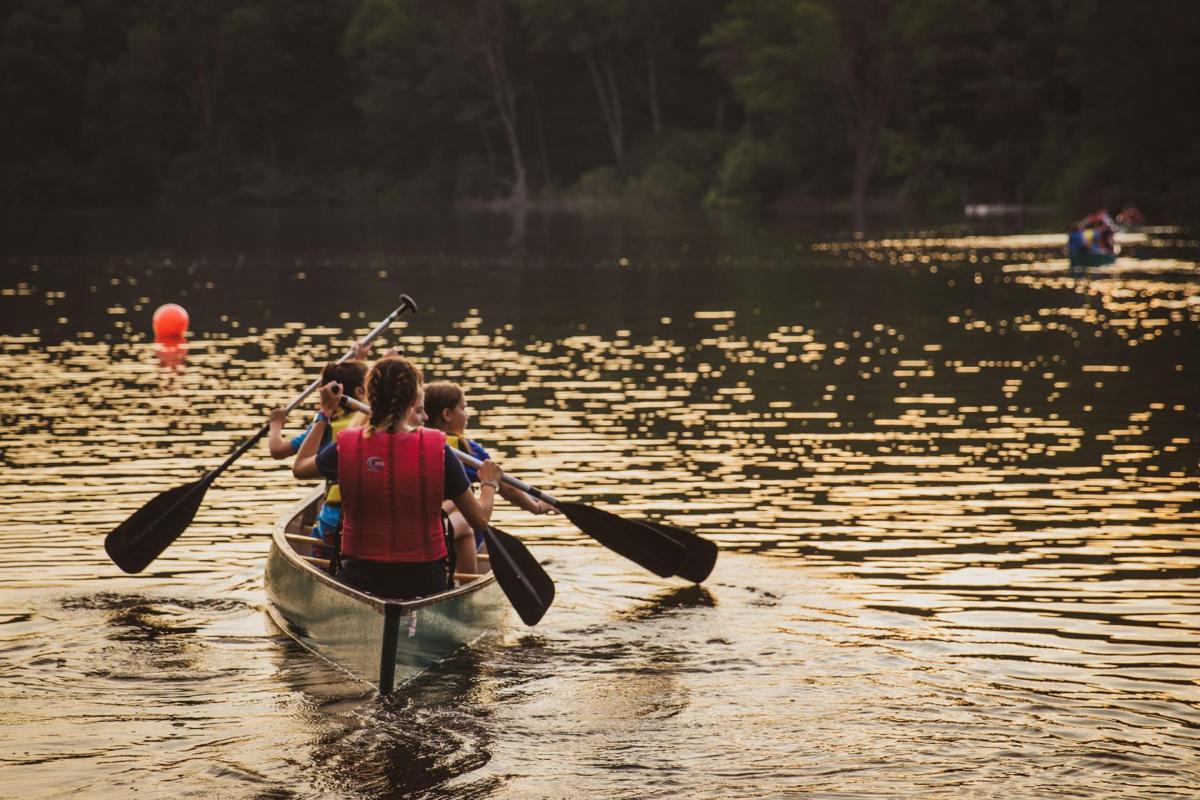 Releasing the Hold
You will have to give up some of your authority over your kids in order for them to attend any summer camps they choose. You can't accompany them to youth camp, and you can't shield them from all the experiences they'll have there. You must put your trust in them to make wise judgments on their own, whether they have problems establishing friends or blend in right away. I suggest sending them t
You must also have a lot of faith in the youth camp's leaders.
 You shouldn't send your child to that summer camp if you can't rely on them to look after them. Find a camp that you can trust, and once the camp starts, be ready to back off a bit. If you allow your child to be independent while at camp, they will benefit more from it and you will receive more value for your money.
Youth camp is a great place for your kids to mature and develop a respect for both them and others. It involves much more than just learning how to hook a worm and a fish. They may learn character.
May we always remember to give thanks to God for all He has done and all He will do.
Note: I may earn a small commission when my affiliate links are clicks and a purchase is made, but there is never any extra charge to you.
copy and paste link into your browser for camping equipment suggestions
https://amzn.to/3gdxkEl