Camping is similar to going on a leisurely vacation for the day, the night, or even the whole weekend. It's the ideal way to relax and unwind following a demanding work week. The morning's freshness, with its pure air and damp surrounds, might invigorate you. You are compelled to try fishing by the adjacent lake's crystal-clear waters. A delightful and comparatively simple outdoor pastime is camping. While enjoying camping with your family or friends, there are many activities to try. Make a schedule for your activities and relax this weekend. Here are the Top 10 Things to Do to get you started.
Ten best suggestions for camping activities
Tracking Wildlife: Do some basic study on the various wild species that can be found in the area utilizing the Internet, books, and the game warden. You might ask a park ranger or other knowledgeable person to assist you in finding the wild creatures. You can discover information about the animals, such as their paw prints, diet, habitat, gait, and scat. You can try bird watching and discover the names of birds native to the area, as well as information about their nest, eggs, nutrition, etc. This is a fantastic way to broaden and deepen your understanding of animals and birds in the wild, to acquire direct experience, and to take in the natural beauty of the outdoors.
Hiking: Going on a hike while camping is one of the most enjoyable pastimes. Explore new regions by going for a walk or a ride on your bikes. It's a fun team-building exercise that the whole family can participate in. If you bring kids, they will enjoy the hiking adventure. To energize the kids while trekking, make up a chant or song. Do your research, understand the hike's difficulty level, and pack plenty of water based on the hike's length.
Biological time! The best approach is to teach kids how to distinguish between deadly and non-poisonous plants and fruits as well as how to recognize leaves, berries, and blossoms. To identify various species, you can bring a book or even a smartphone app on plants with you. The act of gathering plant samples and returning them to camp is enjoyable for kids. They can always use the terrarium they create for their scientific project, which you can teach them how to do. In order to preserve the memory of the trip, it also makes a fantastic addition to any scrapbook or picture frame.
Stargazing: When we live in the city, we frequently forget to look up at the stars. Camping nights provide you the chance to learn about the various constellations and stars while you sleep under the skies. It's a fantastic game for kids who want to count the stars in the sky and recognize the different constellations. To find even more stars and planets, you can even bring a telescope.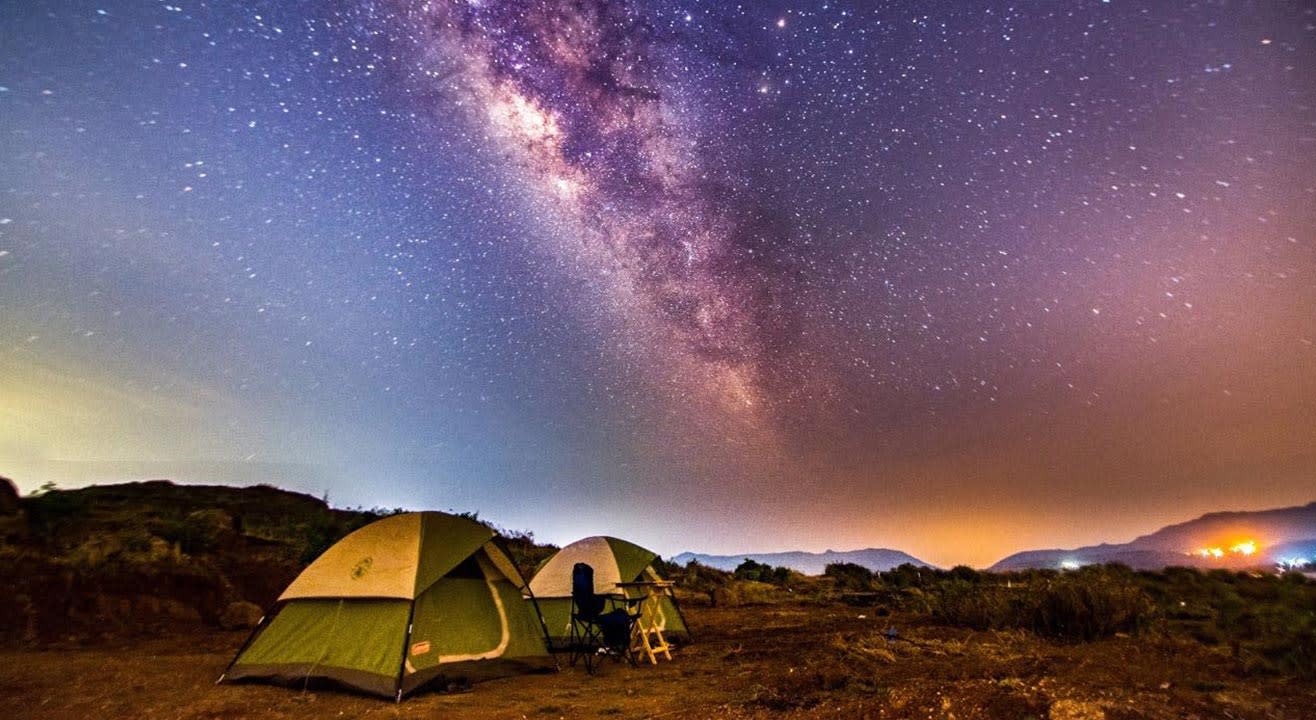 There is nothing more enjoyable and delicious than fishing for meals when camping. To your wife, kids, or friends, you can demonstrate your fishing prowess while also showcasing your cooking abilities. To make your fishing trip enjoyable, check to see if you need a license and make sure you have all the necessary equipment.
Photography: Document every lovely scene or moment with your camera. While camping, photography might prove to be a fantastic hobby. This will capture the entire joy and excitement and motivate you to take future camping adventures. If you're using a digital camera, be sure you have lots of batteries. Additionally, you'll need enough memory cards so that you can keep your pictures until you get home.
Game Time: Play Hide and Seek, Simon Says, Duck, Duck, Goose, Red Rover, Truth or Dare, Treasure Hunt, or any other game that will make you feel like a kid again and amuse your fellow campers. A good deck of cards won't take up much space but will keep you entertained for hours. You can do this while seated in the tent, at the picnic table, or even around the campfire.
Elvis Moment! Sing your preferred songs beside the campfire. If you or a member of your group plays the guitar, it's the ideal mix to unleash the inner "Rihanna" in each of you. Have fun with this and make sure everyone participates. When camping at a campsite, there may occasionally be a talent show or karaoke night that you can attend.
One of the many things campers look forward to on their camping trips is the tried-and-true ghost, adventure, mystery, and thrill stories. Children enjoy being startled, while adults enjoy hiding their terror after hearing fictitious tales. Make sure your content is suitable for the children's age and isn't too frightening. Around the campfire, you might accomplish this while indulging in some s'mores.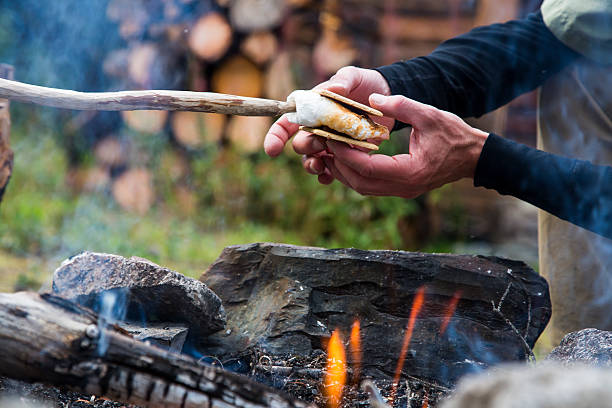 Boat Trip: For campers who want to take a boat ride on the lake, several campgrounds rent out rafts and other watercraft. Alternatively, you might tow your boat behind your car on a trailer. Your anxiety will be relieved by the tranquil sounds of rowing in the lake's serene waters. If you don't have a boat, there are places where you may go tubing or, for the more daring, white-water rafting.

Camping is for you if you like the solitude, wildness, trees, and separation from busy towns. Even though you will get covered in muck and dust, you will enjoy the experience. There are no technology distractions like the Internet, cable, or other media to ruin the fun and tranquil atmosphere. Always remember to only answer your cell phone in an emergency. If you have a ton of activities planned while camping, you'll merely rush through them and miss out on the fun. Going camping with your family is a wonderful opportunity to strengthen your relationships with your partner and kids. You can make last-minute plans and think of creative ways to have fun. When camping, unwind, enjoy the freedom, and relax.
copy and paste link into browser for camping equipment suggestions.
https://amzn.to/3IcKzAQ