One of the most crucial items to pack for a camping trip is food. You will need nutrition while hiking, especially if you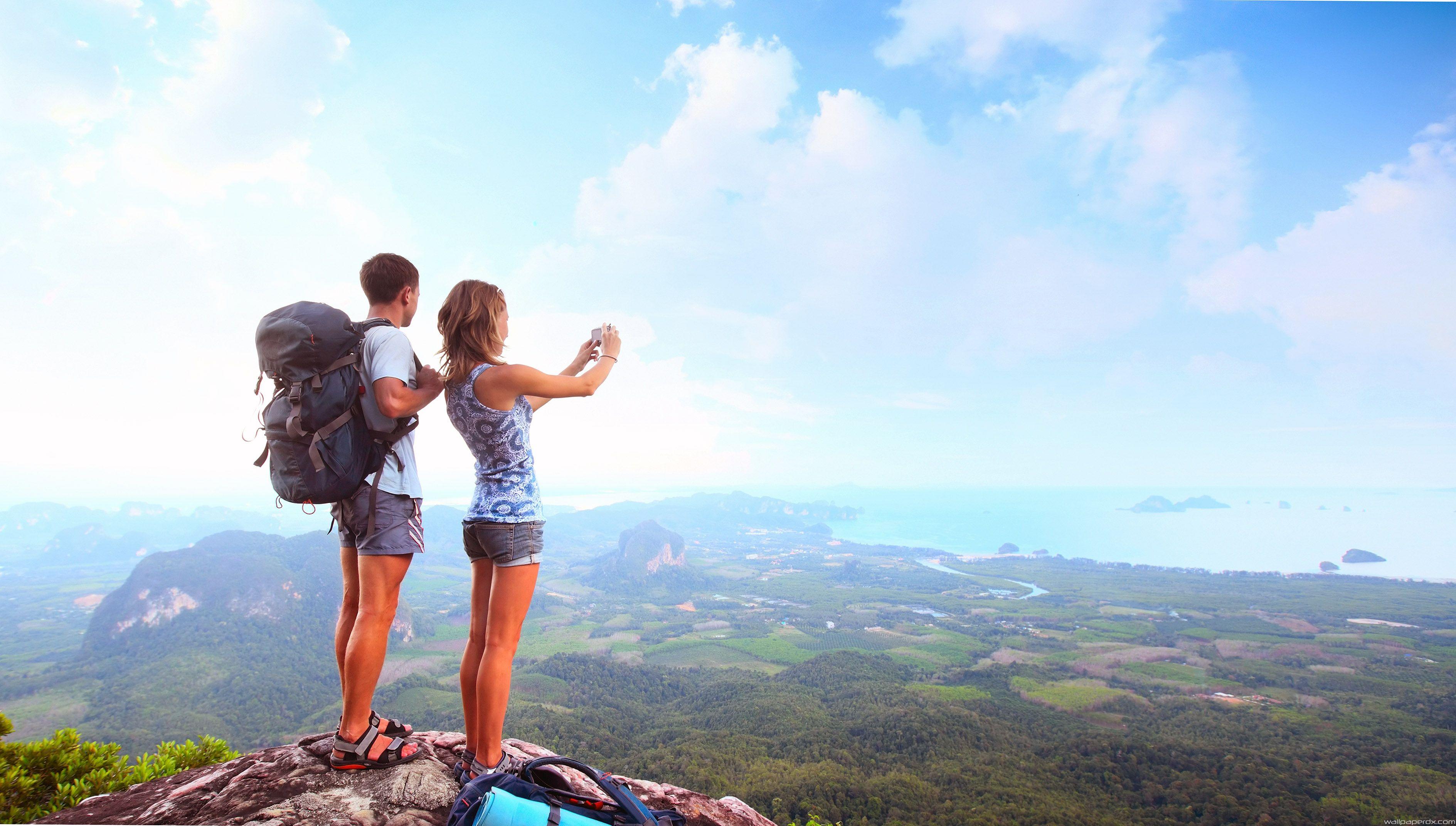 plan to camp for several days or backpack in addition to camping (as backpacking will take up a lot more of your energy). Despite how vital it is to select food that will be ideal for camping, many people struggle with this. To help, here is a look at some of the key aspects to look for in camping food.
The first thing you need to make sure of is that your food is lightweight. If you're going to be walking for any length of time, every extra ounce of weight will matter. Since food is one of the biggest contributors to weight gain in a pack, it will be well worth the effort to find foods that will keep your pack light.
The goal should be to find food that has the most "nutrients per weight" of any food available, so that you are keeping your load light but are also getting all the nutrients you need. Of course, having food that is lightweight will not be sufficient on its own – after all, popcorn is lightweight, and this is certainly not something you would want to bring if you are hoping to get energy and nutrients from the food you are eating.
copy and paste link into your search bar for hiking and camping food suggestions
https://amzn.to/3vLiFF7
It will also be crucial that the food in your pack does not occupy a sizable amount of space if you plan to go on day treks or load an internal frame backpack and backpack for several days. The space in your pack will be valuable, so you do not want it to be completely filled with food.
Homemade Trail mix is always a very good choice of fuel
You also need to make sure the food you are carrying with you tastes well (some could even argue that this is most important! ); after all, you do not want to head out onto the trails with nothing but food that you do not particularly want to eat!
It may be a lot of fun to go camping or backpacking, but of course those trips are going to be a lot more fun if you are completely prepared and are setting yourself up for success. As a result, be sure you know what to do with your food and gear when you are going on a journey into the wilderness. Have a great time and don't forget to Thank God for His beautiful handy work with creation.
Copy and paste link into you browser for suggestions on hiking and/or camping accessories
https://amzn.to/3XfsbvM
https://amzn.to/3CxVt0N
NOTE: I may earn a small commission when purchase is made but there never will be any extra charge to the customer.
May God Bless You Every day of Your Life. To start a relationship with the Lord send me a comment or call TOLL FREE 1-800-NEED-HIM.
Thank you very much for reading.