RVing is not only a great way to explore America, but it's also a great method to bring family members together as they are continuously learning about the country. RVing may be a lovely hobby, and it is becoming increasingly popular across the US among people of all ages, not just the elderly.
Camping has largely been replaced by RVing. It has quickly evolved into a fully modern way of life that necessitates keeping up with several technologies. RVing is undoubtedly a very popular way to unwind. RVing is a method that an increasing number of individuals use to help them keep their sense of tranquility. The RV regularly crosses your mind when the date for that vacation you've been daydreaming about approaches.
Many of the most breathtaking places in the U.S. have campgrounds, RV parks, and National as well as State Recreational Areas nearby. An RV getaway enables everyone to be able to choose their own holiday destination and the method of transportation, regardless of whether they are looking for the amenities associated with a resort or would want to travel alone into the backcountry. The National Parks now provide a variety of useful work-camping programs, as well as room rents and a steady job.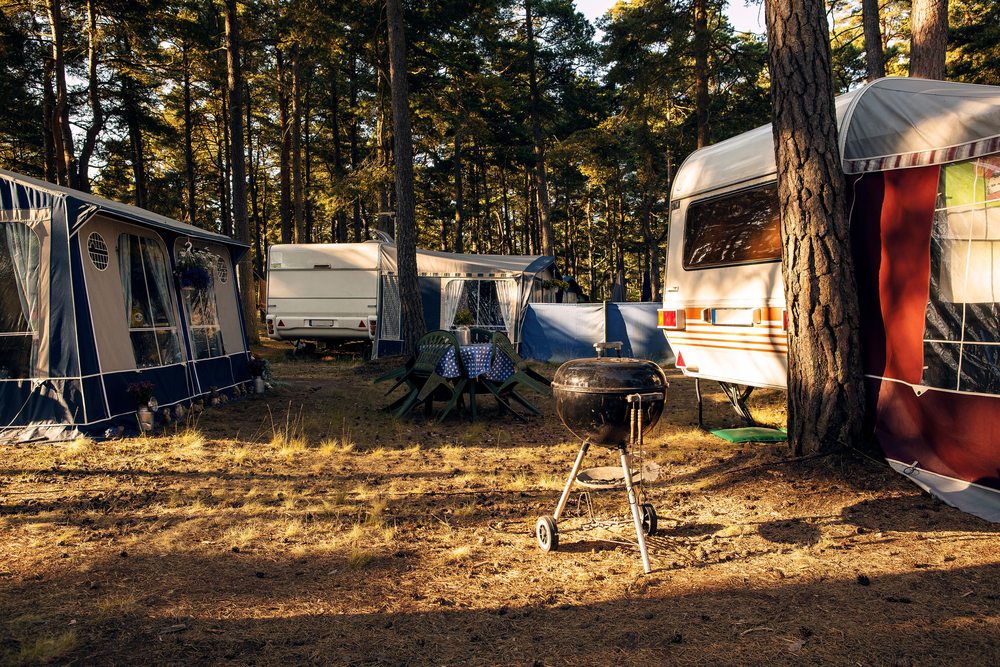 Anyone may easily set up camp anywhere, including a parking lot. All you need is a little bit of forward planning, possibly some more tools, and unquestionably a mental shift. Off-season rates are typically lower at campgrounds, recreation areas, and several other resort locations.
You may decide to boon dock for the most of the time, perform camp duties in exchange for free camping, or even spend a lot of time at campsites to save on fuel. When compared to living anywhere permanently, RVing after retirement is frequently relatively affordable because to several money-saving strategies.
When asked, RV owners stated that one of the main benefits of family RVing was instilling in children a new appreciation for nature. More than 90% of those who camped as kids believed it had a positive impact on their daily life as adults, giving them a love of the outdoors and an awareness of other people and places.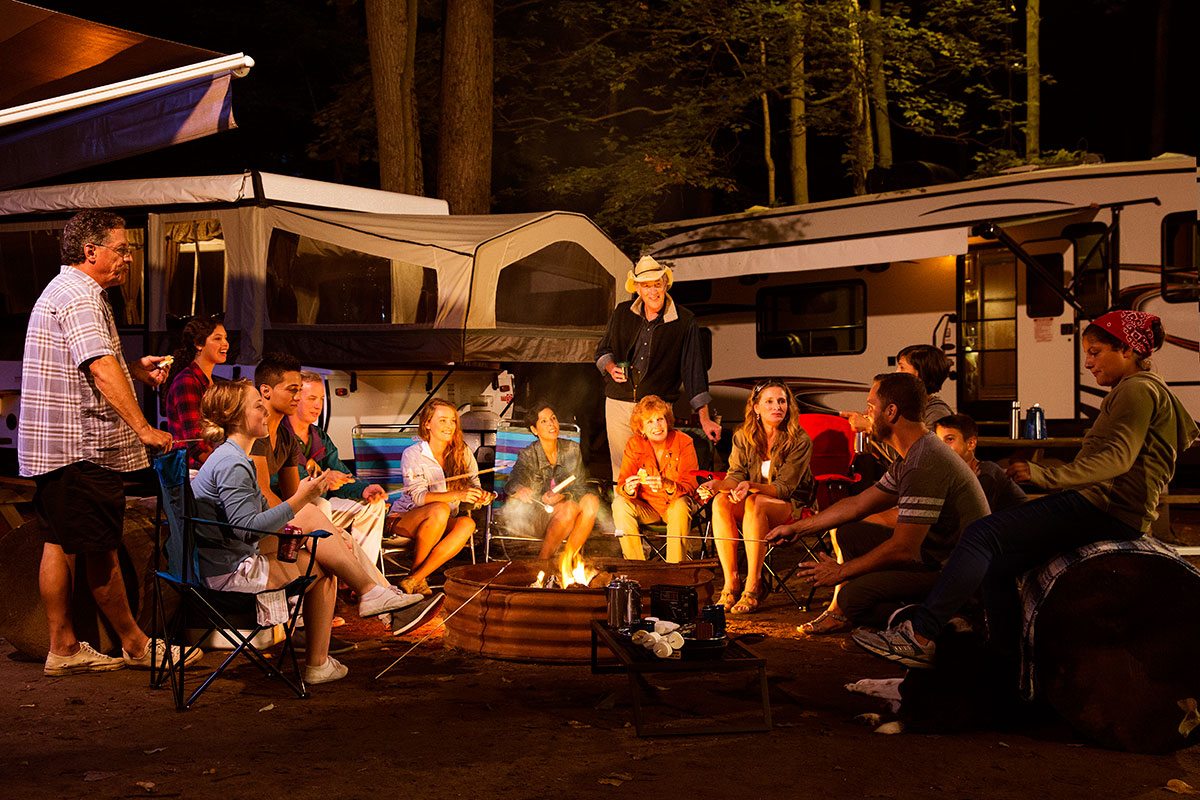 RVs can give you all the convenience and comfort of home together with the independence of a car. You won't be limited to the trunk room, though. RVs are cleverly designed, offer far more storage space than the usual bedroom, and serve as your figurative home away from home. Showers, ovens, cozy mattresses, heaters, and air conditioning are just a few of the amenities. It's usually a different situation for RVers who stay at smaller parks without complete utility hookups, restrooms, or even showers.
No matter how they arrive—on foot, by RV, or anything in between—the majority of tourists who veer off the beaten track do so in search of solitude. RVing gives you the opportunity to accomplish a variety of tasks in a single trip. The United States is a sizable country with a similarly sizable selection of possibilities for leisure and recreation.
You may now be ready to pursue a goal of yours to travel. It can be something you've wanted for a while—perhaps since you worked many of those forty-hour weeks—or it might be an idea that's completely new to you. You might be surprised to learn that traveling by recreational vehicle is really less expensive than doing it by private automobile, flying, or even taking a cruise. According to newly performed research, an RV trip might save a family of four up to 75% on travel expenses.
TRY BEFORE YOU BUY. CLICK HERE RV RENTALS     rb.gy/yckwh0
Not everyone will find full-time RVing appealing. There are people who enjoy gardening, fulfilling jobs, and owning and raising families in their own homes. However, full-time RVing has never been simpler than it is right now for people who find it appealing. In thousands of campgrounds across the nation, you can find cell phones, satellite television, internet access, automated teller machines, and complete RV utility hookups. You are not even required to have an RV. You can just hire the size and type of RV equipment you desire to start off and give it a shot.
COPY and PASTE link into BROWSER for a CRANK FLASHLIGHT everyone needs one of these. you can have light weather radio and EVEN CHARGE YOU PHONE by cranking the handle  on the side during POWER OUTAGES.
COPY AND PASTE INTO SEARCH BAR             https://tinyurl.com/3km2vewd
Click this link to check out RV rentals       rb.gy/yckwh0
Copy  and paste in search bar for SOLAR COOK STOVES  https://amzn.to/3XATO2f