Can you picture setting up your tent in the middle of nowhere in Colorado, next to a rushing mountain stream and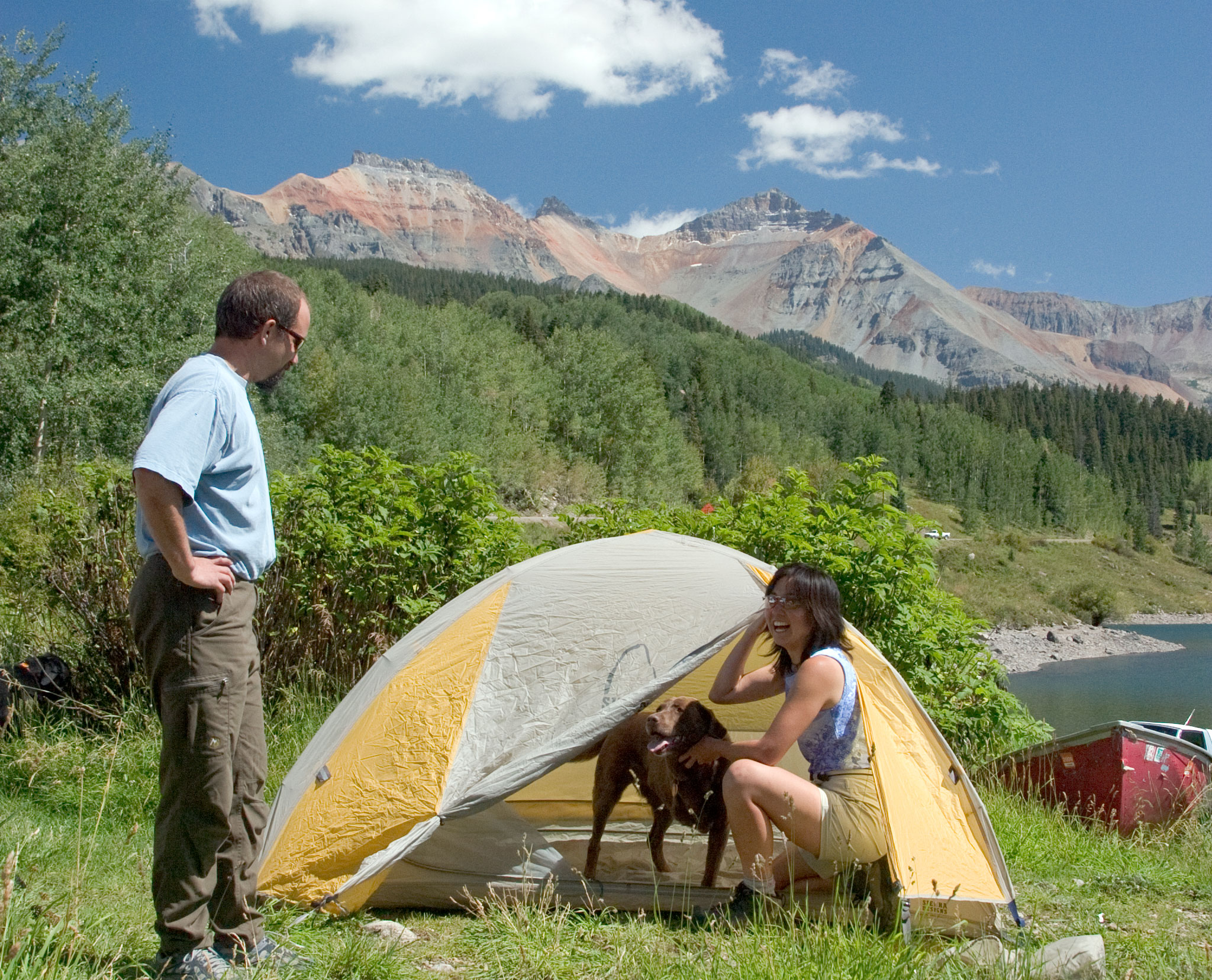 surrounded by wildflowers? This is the Colorado camping experience that draws vacationers to the myriad of campgrounds and campsites that this state has to offer.
https://www.bing.com/images/blob?bcid=rIQyP6tior8FLJuD6qMC-5EnLhNc…..9g
One of the best ways to get to know Colorado well is to go on a camping trip there. Setting up your tent in one of Colorado's many campgrounds is the best way to get close to the state's wilderness, whether it's the rolling plains of Eastern Colorado, the Colorado Rockies, or the mesas of the Western Slope.
You'll find that Colorado's campgrounds and RV parks are great places to stay while you visit the state's beautiful places and important historical sites. It's easy to camp in Colorado. Thousands of campsites and campgrounds are to be found within the 20 million acres of public lands that are found in any section of the state.
Some of the best camping in the world is in Colorado. When you go on vacation to Colorado, you can camp in a lot of different places. You can camp anywhere you want in Colorado. Here is a list of a few camping options in Colorado to help you plan your trip. You'll need to choose your campsites ahead of time because most campgrounds require reservations to make sure you get the camping spot you want.
Remember Jesus loves you always no matter what.
The area around Steamboat Springs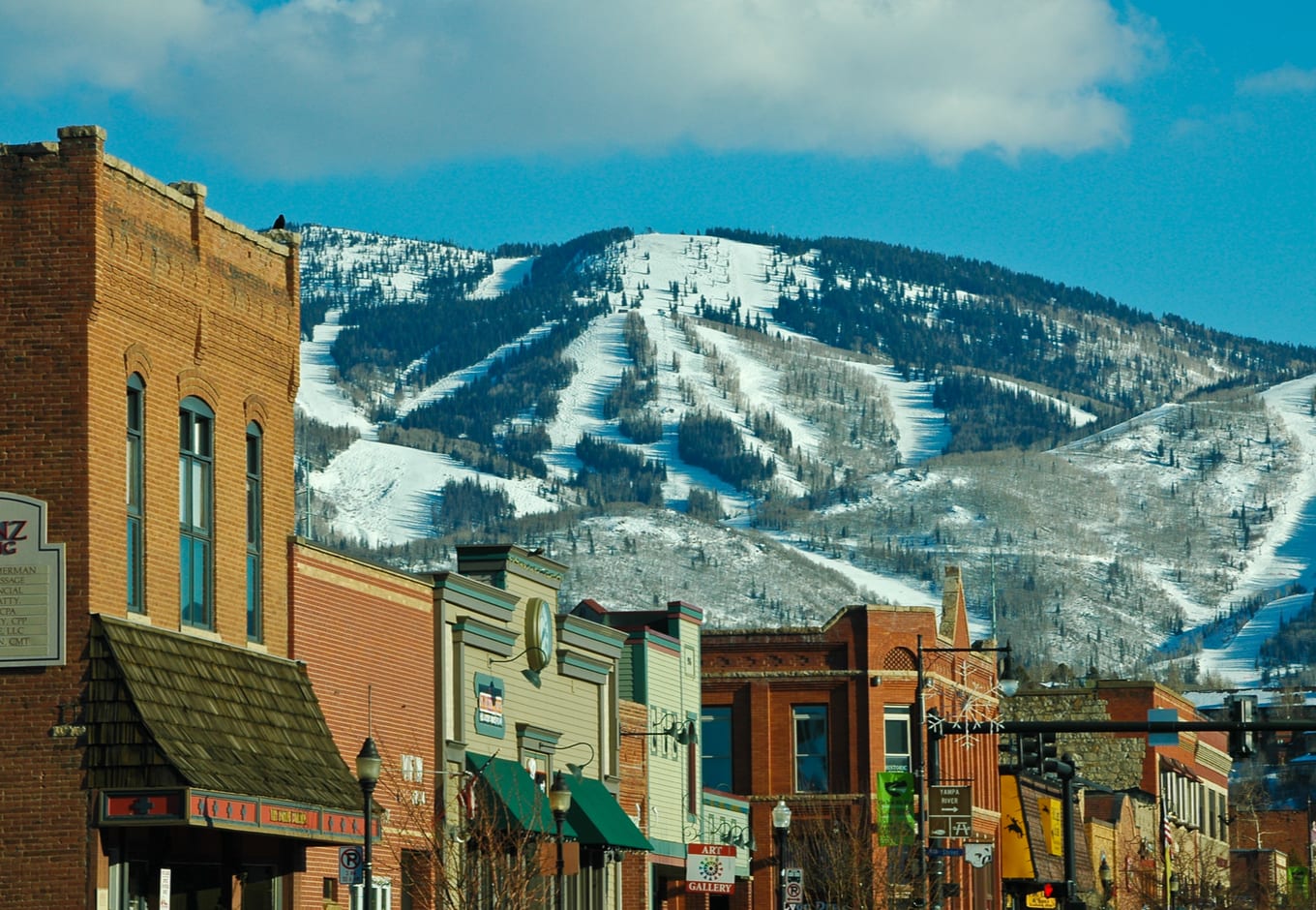 Many people who camp in Colorado start their trip in the Steamboat Springs area. Steamboat springs itself is a popular downhill skiing resort in winter. But in the summer, there are many Colorado camping adventures to be had in the area.
Southeast of town, on Rabbit Ears Pass, where mountains and wildflower meadows meet, is the Dumont Lake Campground. The 22 campsites at the campground all have views of Rabbit Ears Mountain, which has two peaks. This is a beautiful place to hike and ride a mountain bike.
North of Steamboat the Colorado camping experience continues. Steamboat Lake State Park is a great place to fish and camp with the family, which is why they came to Colorado. Beginner and experienced anglers alike will enjoy the fishing here. The hiking trails and exploring nature will be fun for the rest of the family.
Pearl Lake State Park is close by. This park has more privacy for camping. There are 36 campsites hidden in the woods, where it's hard to see the tents of other campers. When you wake up after a good night's sleep, you can look at the lake below your tent and hear the sand hill cranes that sleep in the willows at the north end of the lake.
Maroon Bells
At the Silver Bells and Silver Queen Campgrounds, just south of Aspen and along Maroon Creek, you can camp in Colorado. Book these ahead of time because there are only a few campsites here. But going to Maroon Lake is well worth the trouble. And just so you know, you can only drive to the lakes and see the Maroon Bells reflected in the still water at dusk if you have a reservation for a campsite there.
The best part of camping here in Colorado is having a private, slow-paced view of the scenery. Since non-campers have to take the crowded shuttles from Aspen, you have the advantage. But remember that you'll still have to walk a short distance to see the view.
You can also ride a mountain bike or a horse to one of the most beautiful places in Aspen. This beautiful wilderness area in Colorado is full of trails that will make any camper happy. It's one of the areas that most Colorado visitors rarely see.
The Colorado camping experience is some of the best in North America. At your campsite, your tent will be like a room with a great view. When you go camping in Colorado, keep in mind that many of the campsites are at high elevations. Make sure you get used to your surroundings before you go out on any of the many hiking and fishing trails you will find.
If camping is on your list of things to do on vacation this summer, don't miss out on camping in Colorado. Colorado is truly a camping wonderland that your whole family will enjoy.